Kasowitz Scores Pro Bono Victory for Homeowners Against Countrywide for Lending Law Violations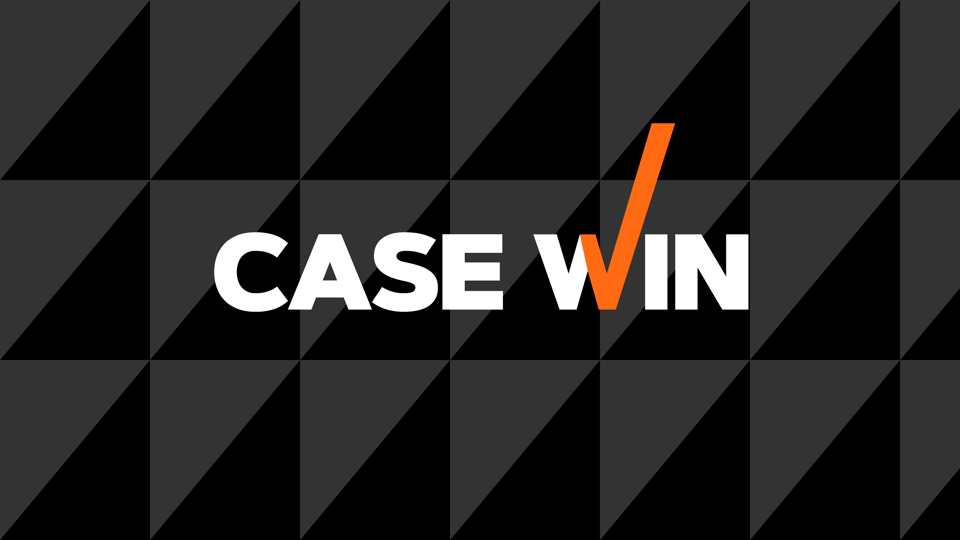 Kasowitz Benson Torres LLP achieved a significant victory on July 16, 2014 in the Ninth Circuit on behalf of homeowners asserting federal lending law violations against Countrywide Financial Corporation. The Ninth Circuit reversed the district court's dismissal of the case and sided with the homeowners on two disputed matters. Kasowitz is representing the homeowners pro bono. 

"This is a great decision for the homeowners and makes new law that will benefit not only the consumers directly involved in the litigation against Countrywide, but many others suing financial institutions and lenders for violations of federal law in the residential mortgage market," said the Kasowitz lawyer who argued the matter before the Ninth Circuit on behalf of the homeowners. 

Two years ago, Mr. Foster was appointed by the Ninth Circuit to represent pro se homeowners in litigation against Countrywide alleging violations of federal lending laws. The Ninth Circuit requested representation in light of two unsettled and oft-litigated questions of law under the Truth in Lending Act and Real Estate Settlement Practices Act. 
The lawsuit alleges that the homeowners were "baited" into pursuing a loan with Countrywide by the promise of a conventional loan with low payments; three days before closing, they were "switched" into an unconventional adjustable rate loan with extremely high costs. Countrywide did not disclose the costs or terms to the clients, or that their initial costs would be based on a teaser rate that would be much higher once the teaser rate expired. At closing, the clients were given loan documents with spaces left blank for the annual percentage rate, finance charge, amount financed, total of payments, schedule of payments, and variable interest rates. Despite repeated requests for information regarding their loan, they did not receive information about the terms for over three years, by which time they had made over $200,000 in payments that did nothing to pay down the interest-only loan that they had received. 

The district court dismissed the case, holding that the homeowner's claim for rescission under the Truth in Lending Act failed because they didn't tender (e.g., pay back) the value of the loan, or allege their ability to pay back the value of the loan, before seeking rescission, and that their claim under the Real Estate Settlement Practices Act failed because the statute contained a jurisdictional three-year statute of limitations that could not be equitably tolled by Countrywide's misconduct. 

The case was argued before the Ninth Circuit in November 2012. On July 16, 2014, the Ninth Circuit, in a 2-1 decision, held that a complaint should not be dismissed for a failure to tender the proceeds of a loan. The Court also held that the statute of limitations under the Real Estate Settlement Practices Act is subject to equitable tolling. The Ninth Circuit remanded the matter for further proceedings in the district court.