Michael Bowe Comments on Conviction of Former SAC Employee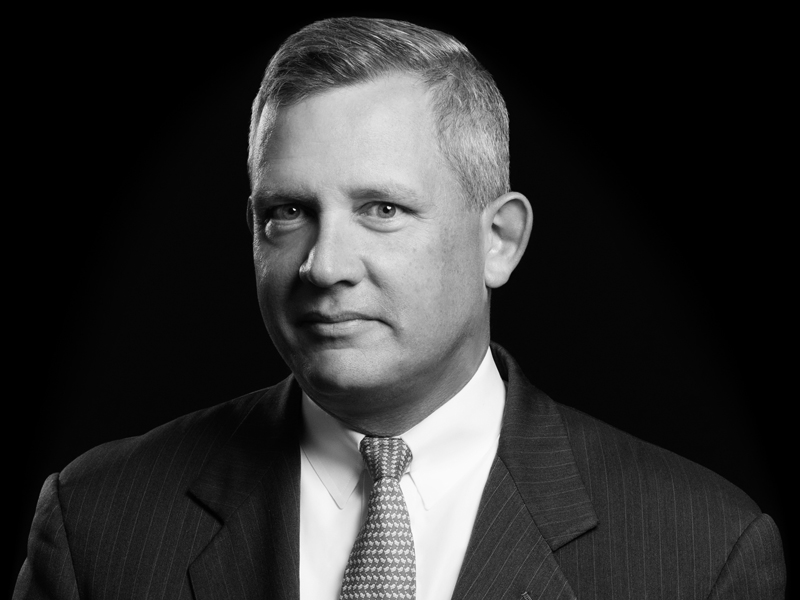 Kasowitz partner Michael Bowe was interviewed by Fox Business and quoted by the New York Post, in regards to the recent conviction of Mathew Martoma, a former portfolio manager at SAC Capital Advisors LP. Martoma was convicted of three criminal insider trading counts, making him the eighth current or former SAC employee to be found guilty, in addition to the company who pled guilty in November. According to his interview with Fox Business, Bowe, who represented Fairfax Financial Holdings Ltd. in their lawsuit against SAC for similar charges, believes that Steven Cohen, founder of SAC, is still the ultimate target. The New York Post indicates that the conviction of Martoma will likely reinvigorate the investigation against Cohen. The government believes that Martoma holds the key to the indictment of Cohen, so they hope that he will cooperate, even though he has refused so far. Bowe shares with Fox Business that he believes it is possible that Martoma will flip, and states in the New York Post that "if the government convicts the company and so many of its employees but never charges the company's leader, who was directly involved in many of these illegal trades, I think this insider-trading crackdown will be viewed ultimately as a failure." Cohen has yet to be criminally charged, and continues to maintain his innocence. 

To view the Fox Business video, entitled "Is a guilty verdict likely in the Martoma case?" please click here. 

To view the Fox Business video, entitled "Will Martoma turn on Steve Cohen for leniency at sentencing?" please click here. 

To view the New York Post article, entitled "Feds' focus will now go back to Cohen: lawyer," please click here.