John Berlinski Quoted by Variety About Calculating Profit Participation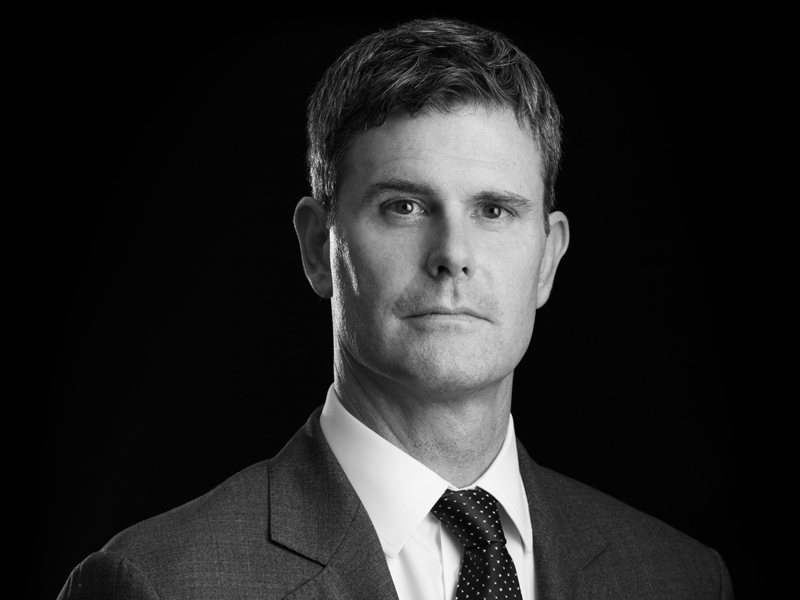 Kasowitz partner John Berlinski was quoted by Variety concerning how studios are calculating digital revenues of TV series and films for purposes of sharing backend profits. 

The Variety article discusses how some TV and film studios are borrowing from the accounting methodologies used to account for DVD and Blu-ray revenues and applying them to newer digital distribution models.  Historically, studios shared a flat 20% of the gross receipts from home video sales with profit participants, rather than crediting them with the total revenues received and then subtracting distribution fees and costs.  This industry standard began decades ago with videotapes, and was based on the theory that a reasonable estimate of the studios' overhead, plus costs of manufacturing and delivering the videotapes, approximated 80% of gross sales.  The 20% "royalty" was therefore fair to talent and more efficient for the studios to administer. 

However, as the article quotes John, "When it comes to iTunes and other digital downloads of film and TV content, the 80/20 royalty model is entirely outdated and confers a significant benefit on the studios."  Because of that, John notes that this model cannot survive indefinitely.  To read the complete Variety article, please click here.