Marc Kasowitz Selected as a 2013 Law360 MVP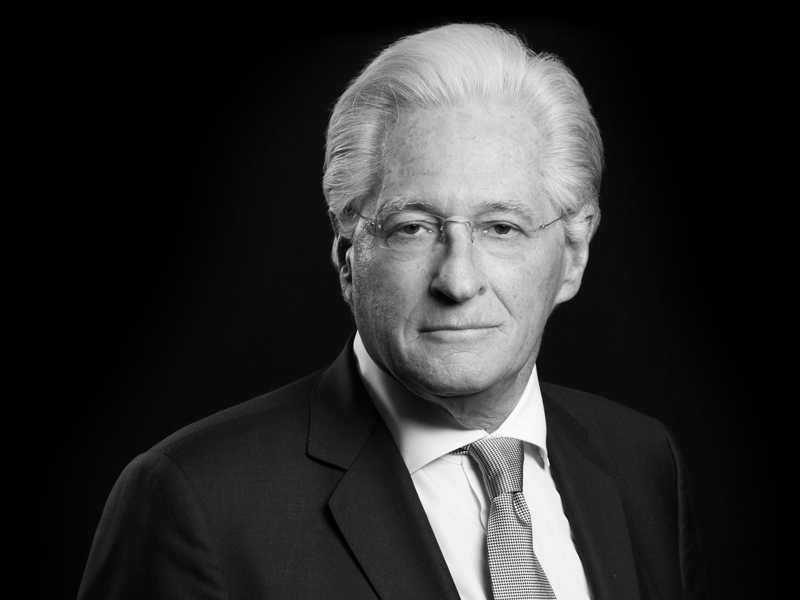 Marc E. Kasowitz, founder and managing partner of Kasowitz Benson Torres LLP, has been selected as a 2013 Law360 MVP. 

Marc, one of the nation's leading litigators, was among six attorneys selected as an MVP in the area of Securities Law.

According to Law360, "MVPs are elite law firm partners who conduct exemplary work on critical litigation, mammoth deals and first-of-their-kind global matters."