John Berlinski Discusses the Changing Landscape of Digital Profit Participation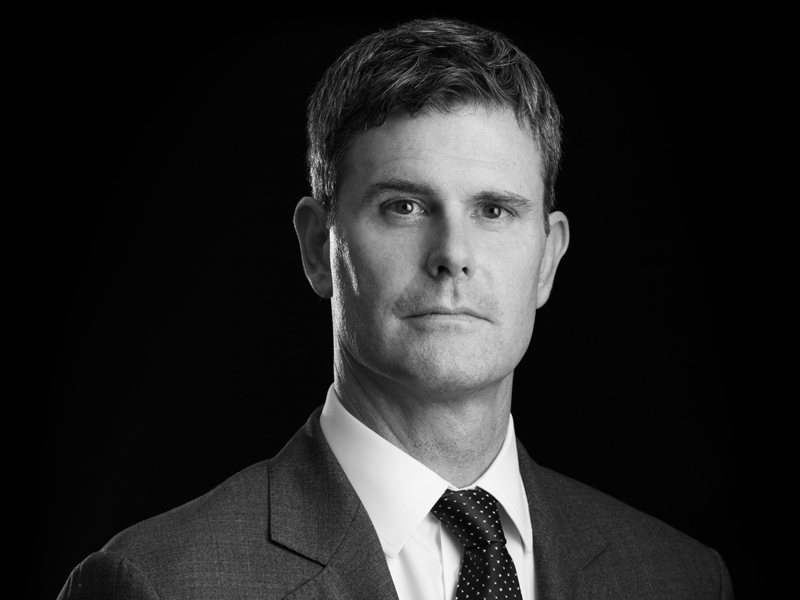 Kasowitz Partner John Berlinski was featured in the Daily Journal article, "In Hollywood, Digital Profits a Growing Point of Contention."  The article highlights how profit participants, including producers and actors, are starting to pay closer attention to how studios are sharing revenues from digital distribution.  As consumers increasingly turn to services like Netflix and Hulu and digital revenues steadily rise, disputes regarding revenue allocation between studios and talent are expected to follow. 

John, who has extensive experience with these types of digital arrangements from his time as Senior Vice President and Head of Litigation at a major Hollywood studio, told the Daily Journal that: "To really understand whether participants have received a fair share, you have to understand the deals themselves." View the complete article.