Kasowitz Recognized for Pro Bono Efforts on Behalf of Superstorm Sandy Victims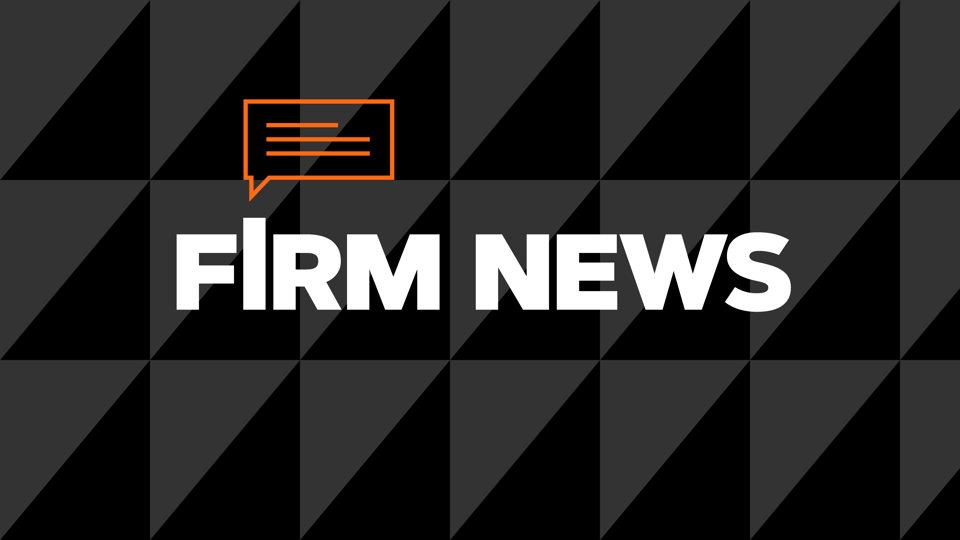 The firm's pro bono work advising Superstorm Sandy victims referred by The Legal Aid Society was highlighted in a recent NYC Pro Bono Center newsletter. The firm's attorneys assisted in connection with flood and homeowners insurance claims by reviewing insurance contracts, advocating with adjusters, and helping staff clinics in Staten Island, to supplement the range of legal services that The Legal Aid Society has provided to communities affected by Sandy. 

On behalf of affected homeowners, Kasowitz has helped convince insurers to offer substantial additional payments for building and contents damages, including, for example, in one case obtaining a settlement for almost twice what the insurance company had offered, enabling the client to move forward with needed home repairs.