Kasowitz Successfully Defends Cigarette Manufacturer Liggett in a Mass Tort, Products Liability Jury Trial in Palm Beach County, Florida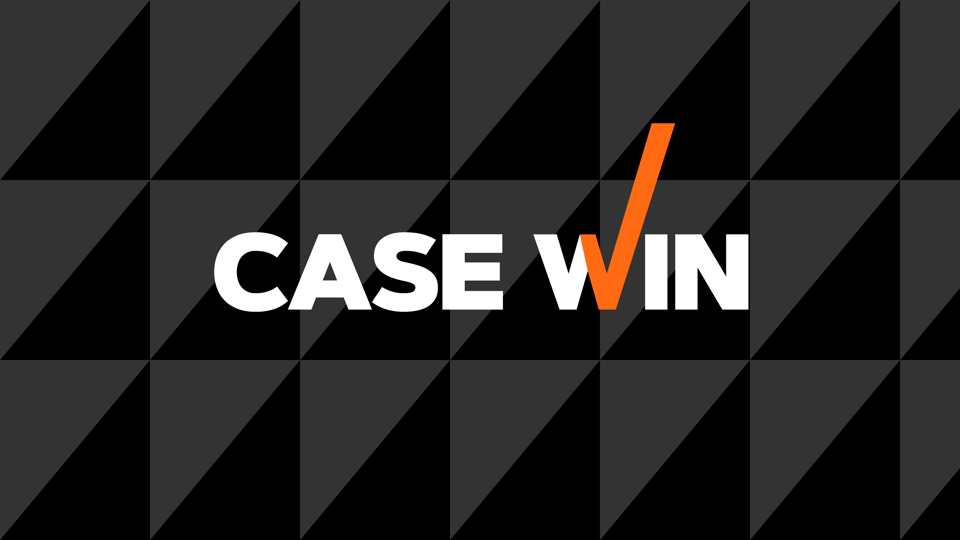 Kasowitz successfully defended cigarette manufacturer Liggett in a four-week jury trial in Palm Beach County, Florida. The case, Cohen v. R.J. Reynolds et al., was an individual wrongful death, products liability lawsuit brought on behalf of a lifelong smoker. The action is one of a series of thousands of products liability lawsuits brought against cigarette manufacturers in Florida that arise from a decertified smoker class action known as Engle v. Liggett et al. 

At the conclusion of the trial, the jury found the defendants liable for $2 million, allocating 10% of the fault to Liggett. In June 2013, based on Liggett's and the other defendants' post-trial motions identifying numerous trial-level errors, the trial court vacated the verdict in its entirety and ordered a new trial. The firm represents Liggett with respect to all of its Engle progeny trials and appeals.