Kasowitz Client Dwight School Opens New Athletic Center in East Harlem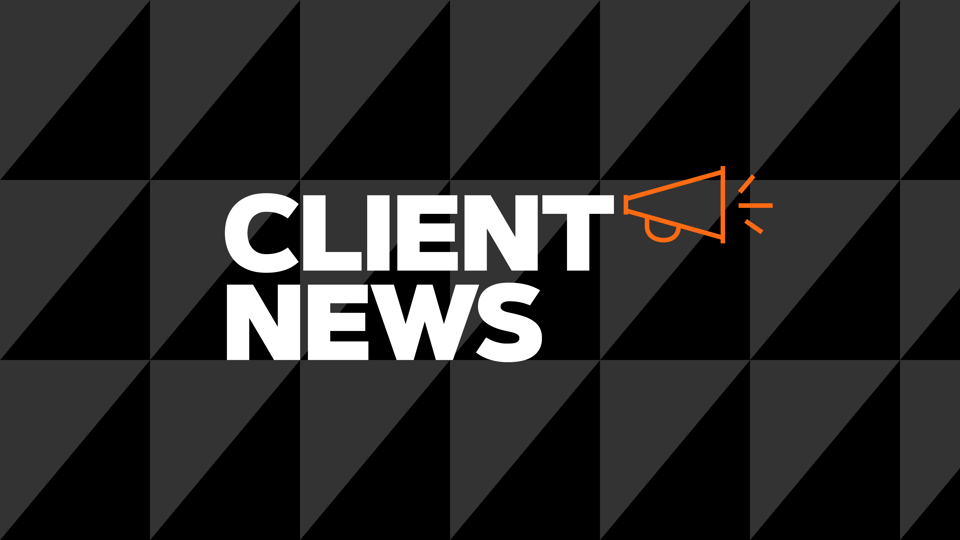 Kasowitz client Dwight School introduced its new athletic center to the East Harlem community on June 12 with a ribbon-cutting ceremony. The newly-refurbished 40,000 square foot center, on First Avenue at 108th Street, will be used by the Dwight School for its physical education and sports programs, and will also be available to the residents of the East River Landing Cooperative in East Harlem. 

Kasowitz attorney Douglas B. Heitner represented the Dwight School in its lease negotiations with respect to the new athletic center.

Dwight School is a leading independent school on Manhattan's Upper West Side founded in 1872 and consists of a global network of programs and campuses in New York, London, Canada, Beijing, and Seoul.