Michael Bowe Comments Regarding Fairfax Appeal of Racketeering Lawsuit against SAC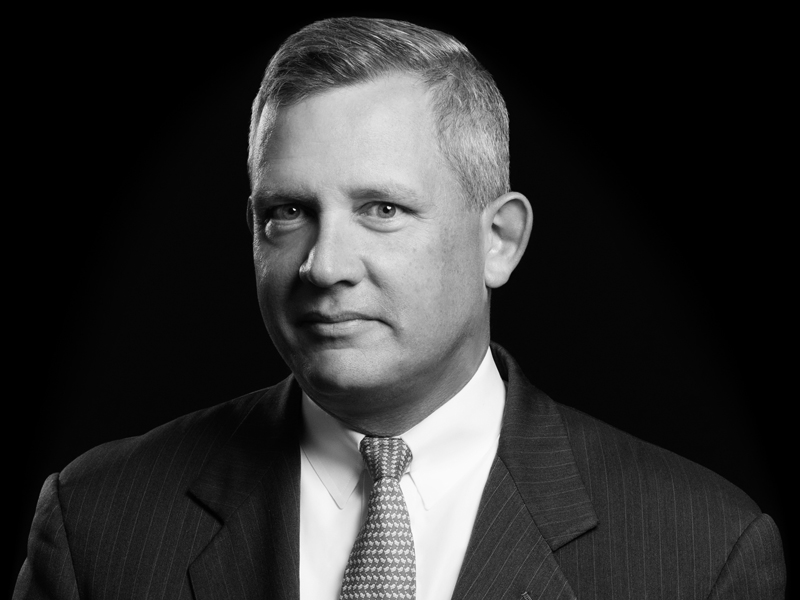 Kasowitz partner Michael Bowe was quoted in Law360 and Bloomberg Businessweek concerning Fairfax Financial Holdings Ltd.'s decision to file an appeal of its racketeering lawsuit against SAC Capital Advisors LP. In the original suit filed in 2006, Fairfax alleged that SAC and a group of other hedge funds conspired in a scheme to defame the insurer and deliberately drive stock prices down. SAC was dismissed from the suit in 2011, but Fairfax recently asked a New Jersey appeals court to reattach SAC and four other hedge funds to the suit. As Bowe, an attorney for Fairfax, comments in Law360, "Fairfax and [subsidiary] Crum & Forster were the first to publicly reveal evidence of blatant insider trading and market manipulation by prominent hedge funds. We believe firmly that we are entitled to present this extraordinary evidence to a jury." 

To view the Law360 article, entitled "Fairfax Wants SAC Added Back To $8B Stock Scheme Suit," please click here. 

To view the Bloomberg Businessweek article, entitled "How Sad Will SAC Capital's Redemption Song Get?" please click here.