Michael Bowe Comments on Using RICO against SAC Capital Advisors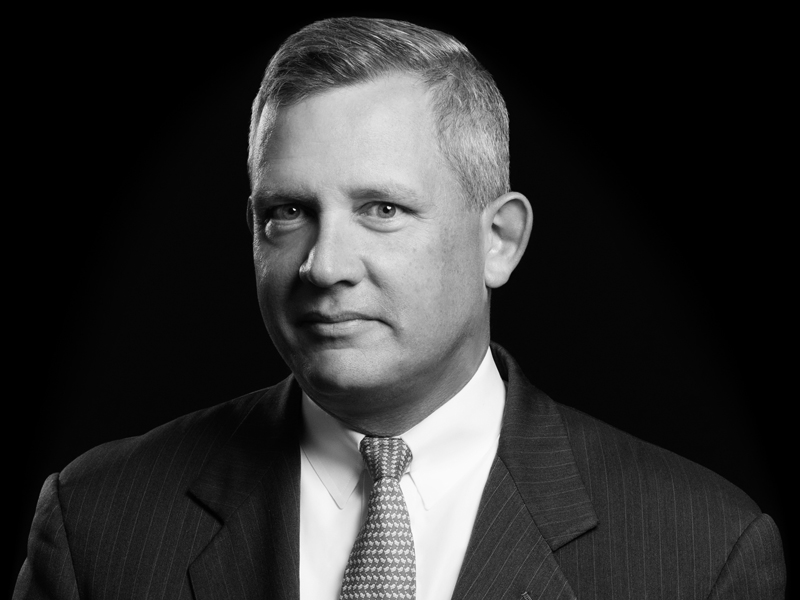 Kasowitz partner Michael Bowe was quoted in articles published today by Thomson Reuters and the New York Post about the criminal insider trading investigation of Steven A. Cohen's SAC Capital Advisors. According to the articles, federal prosecutors are considering charging the $15 billion hedge fund company as a criminal enterprise by using RICO, which is most commonly associated with prosecutions against the mafia and other organized crime families. Although these cases can be tough to make, Bowe says in the New York Post article that RICO laws can bring "massive sanctions and other significant advantages on things like statute of limitations." Another nuance, which Bowe mentions in the Thomson Reuters article, is that prosecutors do not need to prove that Cohen "knew the details of any particular act." "Instead," Bowe said, "prosecutors would have to prove several instances of insider trading first, and then they would have to prove that Cohen generally knew the practice was occurring." So far, prosecutors have charged or implicated nine current or former SAC employees in insider trading schemes. 

To view the Thomson Reuters article, entitled "U.S. prosecutors consider using racketeering law against SAC – source," please click here. 

To view the New York Post article, entitled "Feds mull racketeering charge for SAC," please click here.