A Good Week: Kasowitz Wins Two Federal Circuit Appeals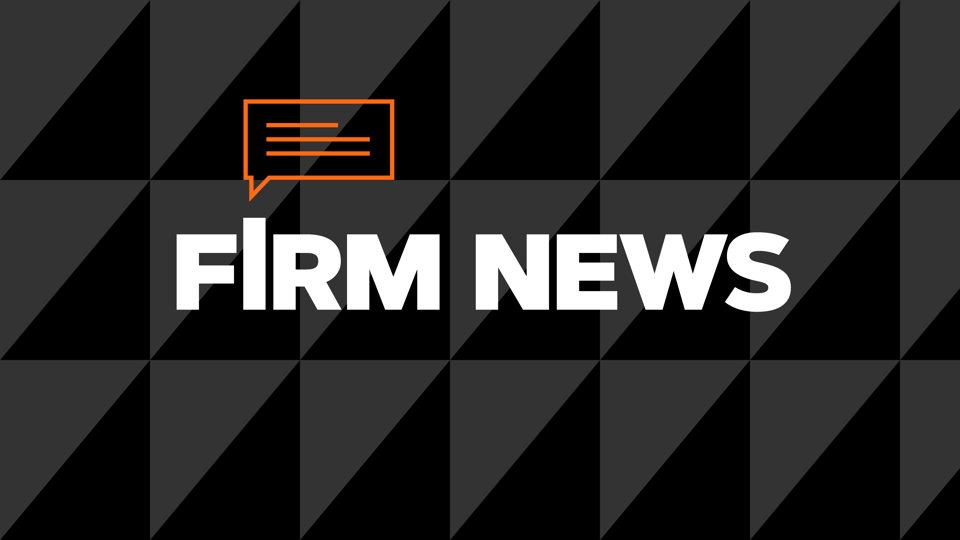 Kasowitz's Intellectual Property group won appeals in two separate cases before the Federal Circuit. On August 14, the Federal Circuit upheld Kasowitz's win for Hitachi in MagSil and M.I.T. v. Hitachi, finding M.I.T's patent to be invalid for lack of enablement.  In the underlying litigation, MagSil and M.I.T alleged that Hitachi infringed M.I.T's patent and sought more than $100 million in damages.  But just weeks before trial, after all other major players in the disk drive industry had settled, Hitachi won summary judgment that the asserted patent is invalid.  This victory was featured as one of Corporate Counsel's Top 10 IP Litigation Wins of 2011.  Kasowitz represented Hitachi in both the district court and Federal Circuit victories.
Just one week later, Kasowitz notched a second Federal Circuit win in Jang v. Boston Scientific, in which Dr. G. David Jang seeks to recover $100 million from Boston Scientific for its use of his patented stent designs.  After replacing original counsel following an adverse judgment in the district court, the Kasowitz team represented Dr. Jang in his appeal of that decision to the Federal Circuit.  On August 22, the Federal Circuit reversed the district court and revived Dr. Jang's claims. Kasowitz partner Jed I. Bergman represents Dr. Jang in this matter.