U.S. Supreme Court Hears Appeal of Kasowitz Client, Southern Union Company, on Important Constitutional Issue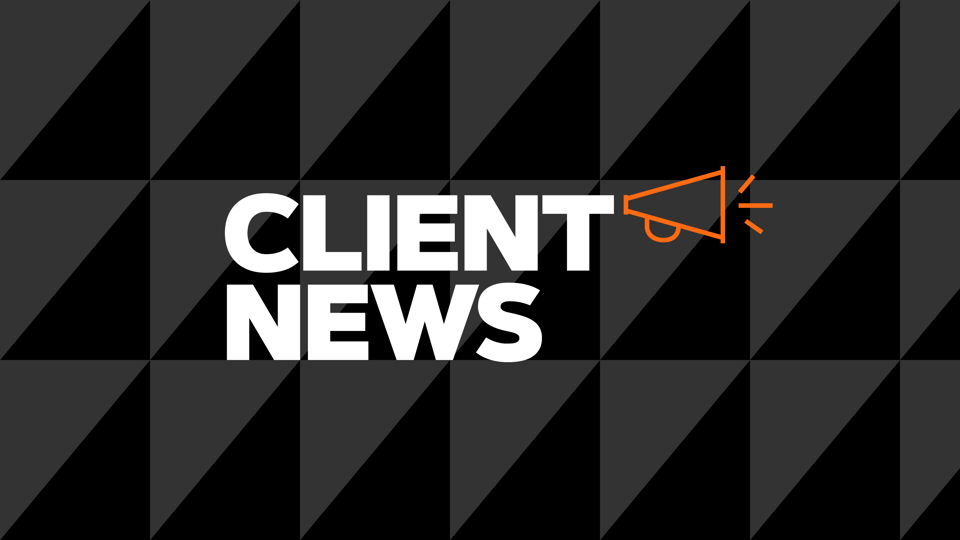 On March 19, 2012, the U.S. Supreme Court heard argument in Southern Union v. United States, an appeal of Kasowitz client Southern Union from a fine imposed by a Rhode Island federal judge after Southern Union was convicted by a jury on one of three counts of violating the Resource Conservation and Recovery Act by storing a small quantity of mercury without a hazardous waste permit.  The issue on appeal is whether the Fifth and Sixth Amendments to the U.S. Constitution require that a jury, not a judge, find beyond a reasonable doubt any fact that increases beyond a prescribed statutory maximum a criminal fine that may be imposed on a defendant.  Here, the violation carries a maximum fine of $50,000 per day of violation, but the judge imposed a fine of $18 million, though the Government never requested, and the jury never made, a finding of the length of the alleged violation.
Southern Union appealed on the ground that the fine is unconstitutional under the Supreme Court's decision in Apprendi v. New Jersey, 530 U.S. 466 (2000), which held that "any fact that increases the penalty for a crime beyond the prescribed statutory maximum must be found by a jury beyond a reasonable doubt," not by a judge using a preponderance of the evidence standard.  The First Circuit had affirmed the fine on the ground that Apprendi applies only to incarceration, not fines.  Amicus briefs supporting Southern Union's position were submitted by the Chamber of Commerce, the National Association of Criminal Defense Lawyers and by various colonial law scholars.  Southern Union was represented by Kasowitz and Sidley Austin LLP.  Carter Phillips of Sidley's Washington D.C. office argued on Southern Union's behalf.  Kasowitz partners Daniel R. Benson, David E. Ross, and Seth B. Davis worked on the briefs.