Kasowitz's Creditors Rights & Bankruptcy Group Ranked in IFLR 1000 2012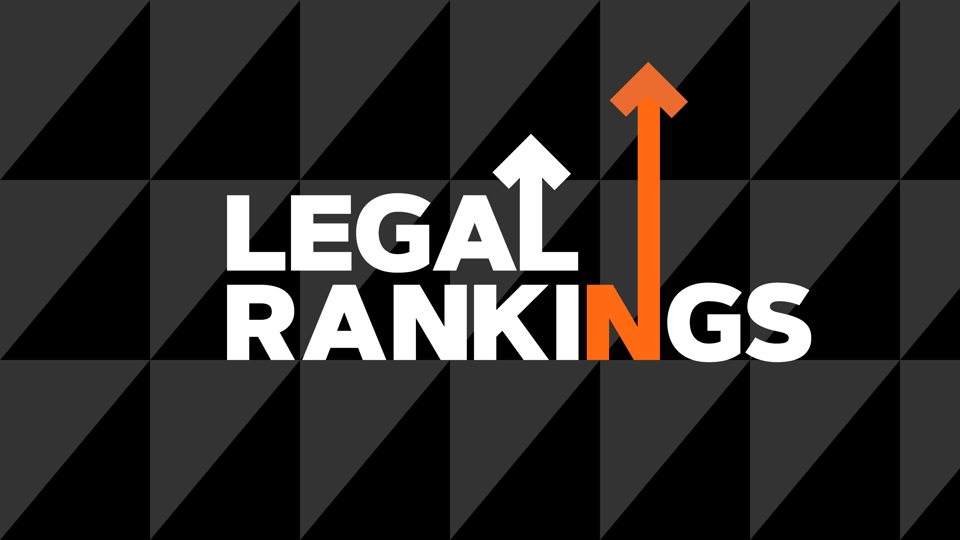 Kasowitz's Creditors' Rights & Bankruptcy group has been ranked in the 2012 edition of IFLR1000 in the area of restructuring and insolvency.  The publication refers to Kasowitz as a "force to be reckoned with," and highlights the group's high-profile representation of Borders Group Inc. and seven of its subsidiaries in chapter 11 proceedings.  IFLR1000, the guide to the world's leading financial law firms, publishes rankings based on the recommendations of in-house counsel at the world's most prominent financial institutions and companies. 

View the full rankings.