Kasowitz Defeats Motion to Dismiss by Hungary in Case for Return of Holocaust Looted Art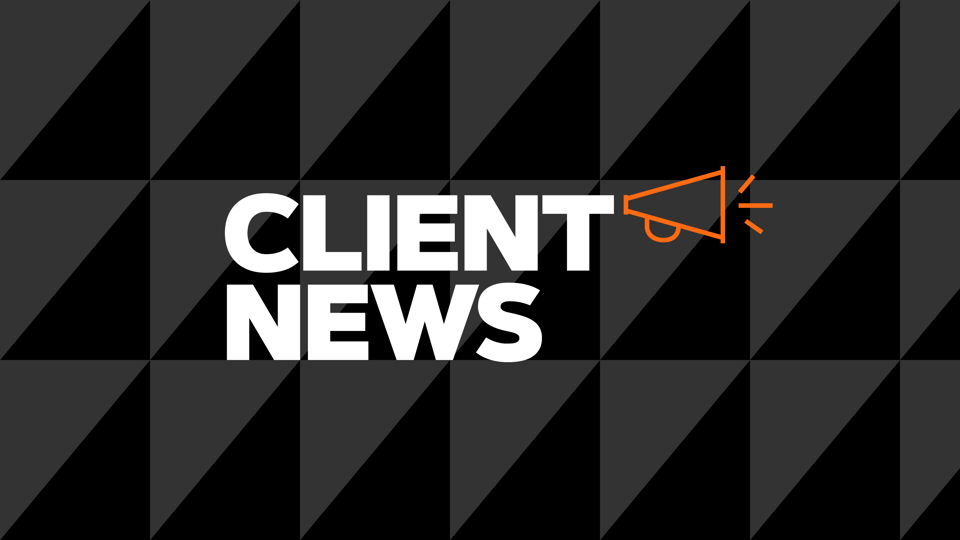 Kasowitz, representing the heirs of a Jewish family whose artwork was looted during the Holocaust, defeated a motion to dismiss by Hungary in a lawsuit seeking the return from Hungary of more than 40 artworks, with an estimated combined value of more than $100 million.
The lawsuit was brought, in the United States District Court for the District of Columbia, on behalf of the heirs to the Herzog Collection, the largest private art collection in Hungary prior to WWII, which, at its peak, consisted of approximately 2,500 paintings, sculptures, and other artworks.  In addition to seeking the return of artwork known to be held by Hungary's state-owned museums and instrumentalities, including masterworks by El Greco, Francisco de Zurbarán, and Lucas Cranach the Elder, the lawsuit also demanded a full and transparent inventory of looted art from the Herzog Collection illegally held by Hungary, marking the first time a request of this nature had ever been made in an art restitution lawsuit.
In its decision, the Court rejected the defendants' claim that they are immune from the jurisdiction of the United States courts under the United States Foreign Sovereign Immunities Act for claims arising out of the looting of the Herzog Collection.  The Court agreed with the Herzog heirs that "[t]he Complaint clearly alleges substantial and non-frivolous claims that the Herzog Collection was taken without just compensation and for discriminatory purposes."  The Court rejected defendants' argument that Hungary's taking of property belonging to Hungarian citizens could not constitute an international law violation, finding that under the "extraordinary facts" of this case, it was clear that the Hungarian government had "de facto stripped … all Hungarian Jews of their citizenship rights" during the Holocaust.  The only portion of the claim that was dismissed concerned 11 artworks that were previously the subject of judicial proceedings in Hungary, which the Court declined to revisit on grounds of comity.
The Court also rejected defendants' claims that they acquired the Herzog Collection through a 1973 Claims Settlement Agreement with the U.S. or that the claims should be dismissed on grounds of forum non conveniens, statute of limitations, the act of state doctrine, the political question doctrine or on the ground that the complaint fails to state a claim upon which relief may be granted.