Kasowitz Wins Dismissal of All Claims Against Bank Client HVB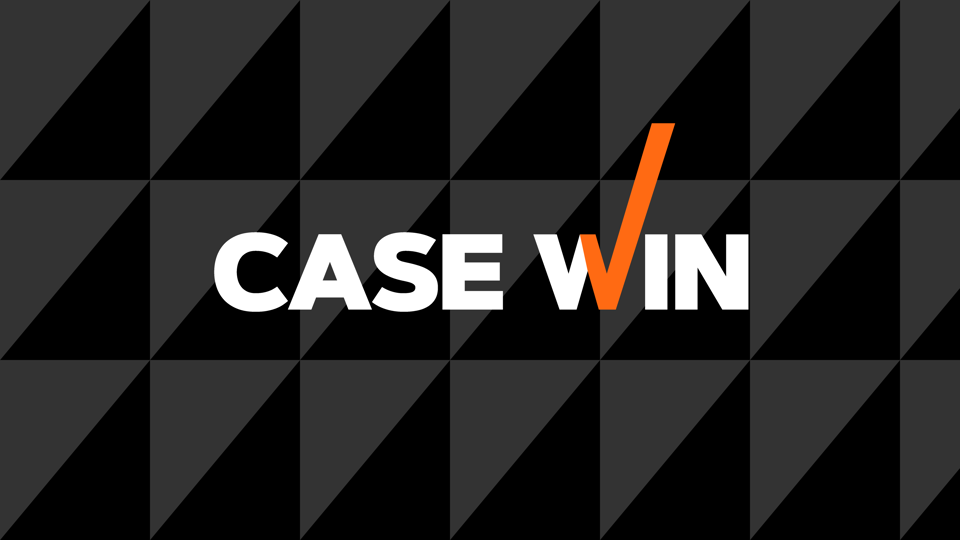 On June 24, 2011, on behalf of Bayerische Hypo-und Vereinsbank AG ("HVB"), the second largest bank in Germany, Kasowitz won an affirmance in the U.S. Court of Appeals for the Second Circuit of the dismissal of claims brought against HVB by an individual who had engaged in a tax shelter transaction in 2001.  HVB was a lender in the transaction.  The Second Circuit held that the claims were time-barred, agreeing with Kasowitz's argument that tolling provisions in the federal supplemental jurisdiction statute did not apply to these claims.  Kasowitz is national counsel to HVB in connection with various class and individual actions involving tax-related transactions pending in state and federal courts around the country. 
Kasowitz New York partners Mark P. Ressler and Mark W. Lerner represented HVB in this matter.