Kasowitz Defeats Motion to Dismiss Fortress's Claims Against Dechert For False Legal Opinion Letter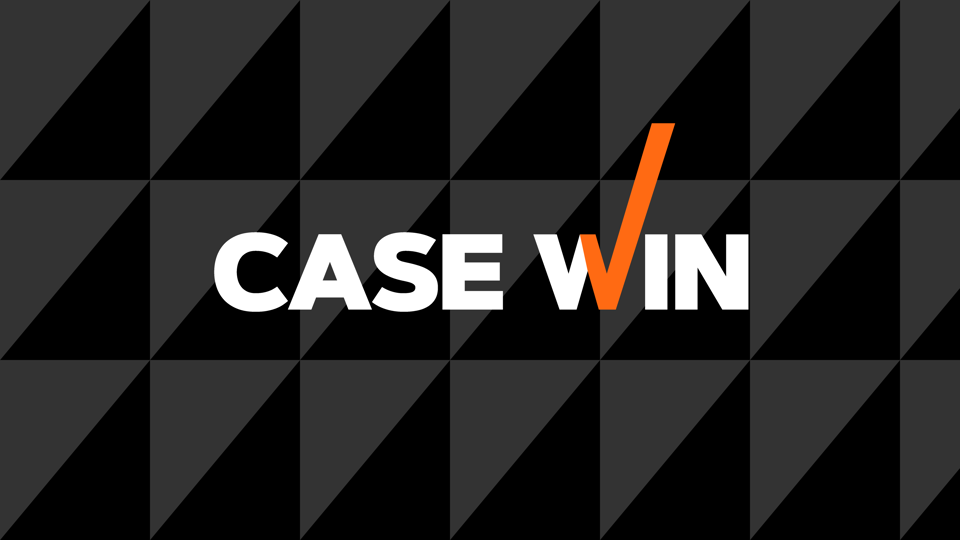 On August 4, 2010, Justice Charles E. Ramos (Commercial Division, New York Co. Supreme Court) denied Dechert LLP's motion to dismiss an action by Kasowitz client Fortress Investment Group, the global investment management firm, alleging that Fortress would not have entered into a bogus loan arranged by convicted felon and former attorney Marc S. Dreier, had Dechert not issued to Fortress a legal opinion letter falsely stating that it represented the purported borrower and attesting to the propriety of the transaction.  Justice Ramos found that Fortress had properly pled all of its claims against Dechert and discovery is underway. 
Kasowitz partners Marc E. Kasowitz and Albert Shemmy Mishaan, and associate Paul Burgo represent Fortress in this matter.