Kasowitz Files Lawsuit Against Hungary for the Return of Holocaust Looted Art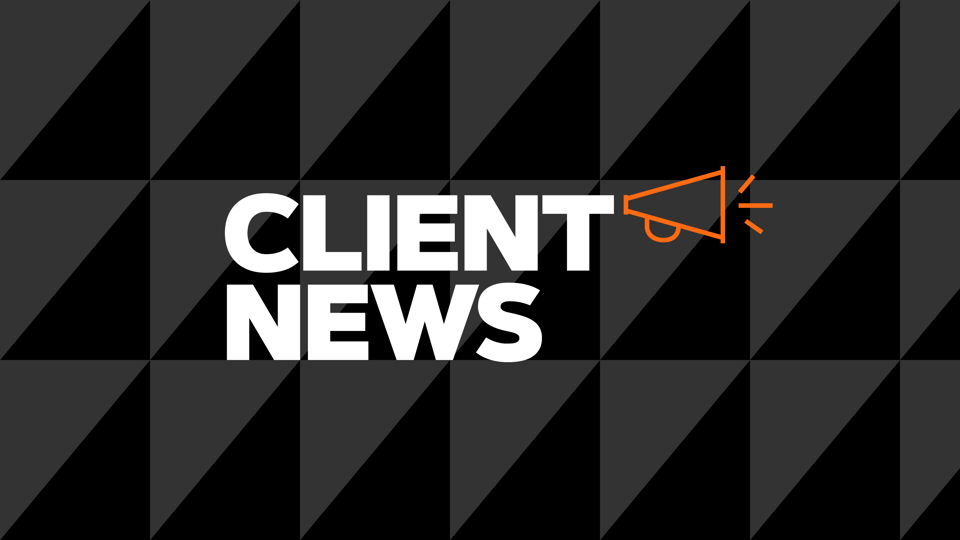 Kasowitz announced that it filed a lawsuit in the United States District Court for the District of Columbia seeking the return from Hungary of over 40 artworks with an estimated combined value of over $100 million.
The lawsuit was brought on behalf of the heirs to the Herzog Collection, the largest private art collection in Hungary prior to WWII, which, at its peak, consisted of approximately 2,500 paintings, sculptures, and other artworks.  In addition to seeking the return of artwork known to be held by Hungary's state-owned museums and instrumentalities, including masterworks by El Greco, Francisco de Zurbarán, and Lucas Cranach the Elder, the lawsuit also demands a full and transparent inventory of looted art from the Herzog Collection illegally held by Hungary, marking the first time a request of this nature has ever been made in an art restitution lawsuit.
Hungary, a WWII-era ally of Nazi Germany that organized the dispossession, seizure, deportation, and eventual deaths of more than 500,000 Hungarian Jews, has held the artworks since the genocide of its Jewish population, despite years of attempts by the Herzog family to regain what is rightfully theirs, including through negotiations with the Hungarian government and international appeals for the collection's return from multiple U.S. Senators.