Kasowitz Wins Dismissal of all Claims for Client HVB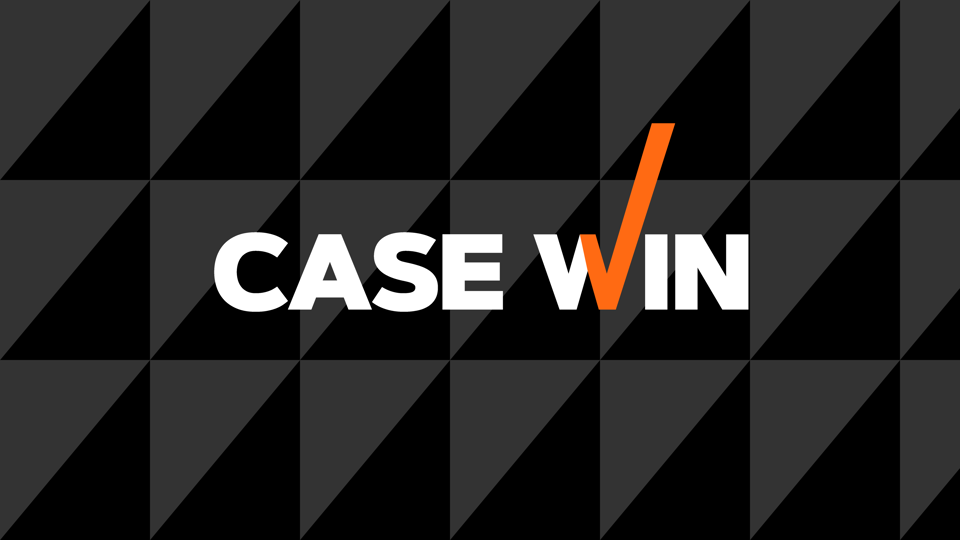 On July 20, 2010, Kasowitz, on behalf of its client Bayerische Hypo-Und Vereinsbank AG ("HVB"), the second largest bank in Germany, won summary dismissal of all claims brought by plaintiff, a California corporation that promoted and arranged certain tax shelter transactions disallowed by the IRS.  HVB had served as a lender in some of the transactions.  In granting HVB summary judgment and dismissing plaintiff's federal RICO and common-law fraud claims, Judge Samuel Conti, in the Northern District of California, ruled that plaintiff failed to show that it justifiably relied on any representation by HVB, or that any conduct by HVB caused the IRS to disallow the transactions.  The dismissal came after extensive discovery and motion practice, two weeks prior to the start of trial.   Kasowitz is national counsel to HVB in connection with various class and individual actions involving tax-related transactions pending in state and federal courts around the country. 
Kasowitz partners Mark Ressler, Ronald Rossi and Seth Davis, and associate Henry Brownstein, represented HVB in this matter.