Kasowitz Defeats Lender's Motion to Dismiss Cabi Downtown Chapter 11 Case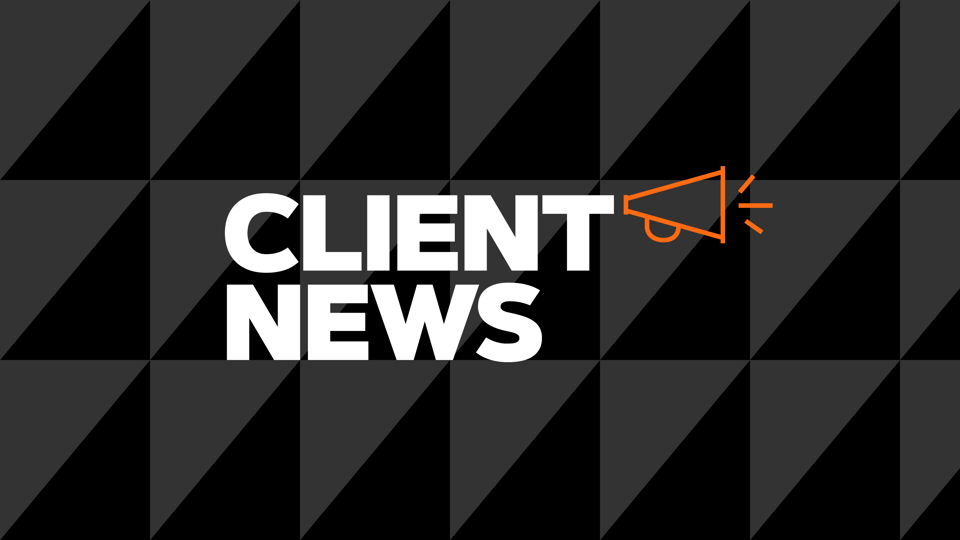 On February 4, 2010, the United States Bankruptcy Court for the Southern District of Florida denied the request of Bank of America, N.A. to dismiss the chapter 11 case of Kasowitz client Cabi Downtown L.L.C., a major Florida real estate developer, U.S. Bankruptcy Judge Laurel M. Isicoff found that Cabi has a "legitimate intent to reorganize" and that the case was not filed in bad faith. The court also denied Bank of America's motion to prohibit Cabi from continuing its deferred purchase program and scheduled a further hearing to determine whether the bank and its counsel should be sanctioned for false statements contained in its papers in support of the motion.
Kasowitz partner Marc E. Kasowitz represents Cabi Downtown, L.L.C.