Hexion Specialty Chemicals Settles Suit That Sought to Compel Specific Performance of $15 Billion Lending Commitment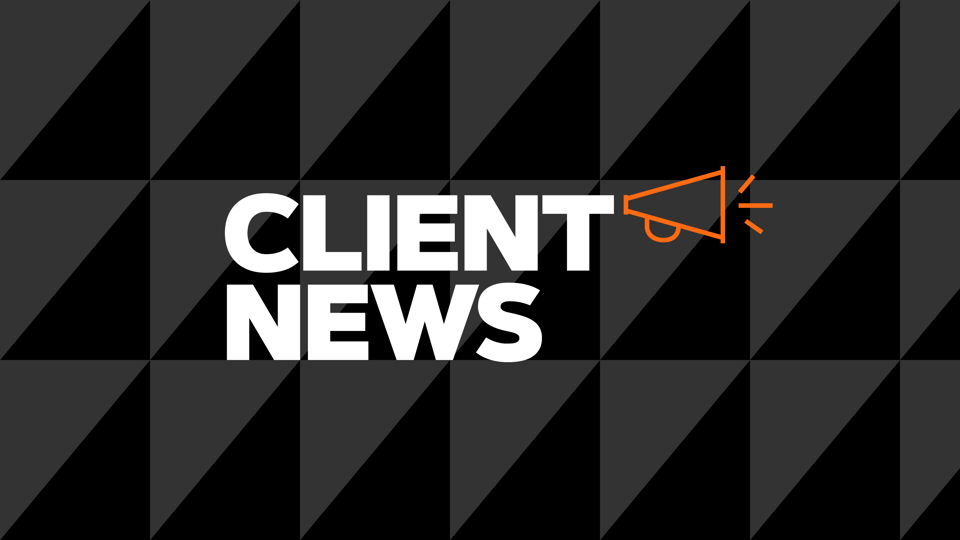 Kasowitz commenced an action on October 29, 2008 on behalf of Hexion Specialty Chemicals against Credit Suisse and Deutsche Bank in New York Supreme Court. The lawsuit sought specific performance of the banks' commitment of $15 billion to finance Hexion's acquisition of Huntsman Chemical, which acquisition would form the world's largest specialty chemical company.  An expedited trial in the action was scheduled to commence on February 2. On January 5, 2009, following a settlement between Hexion and Huntsman, the New York court granted Kasowitz's motion to discontinue Hexion's claims with prejudice. 
Kasowitz partners Marc Kasowitz and Daniel Benson led Hexion's representation.