Kasowitz Wins Partial Summary Judgment Dismissing Toxic Tort Claims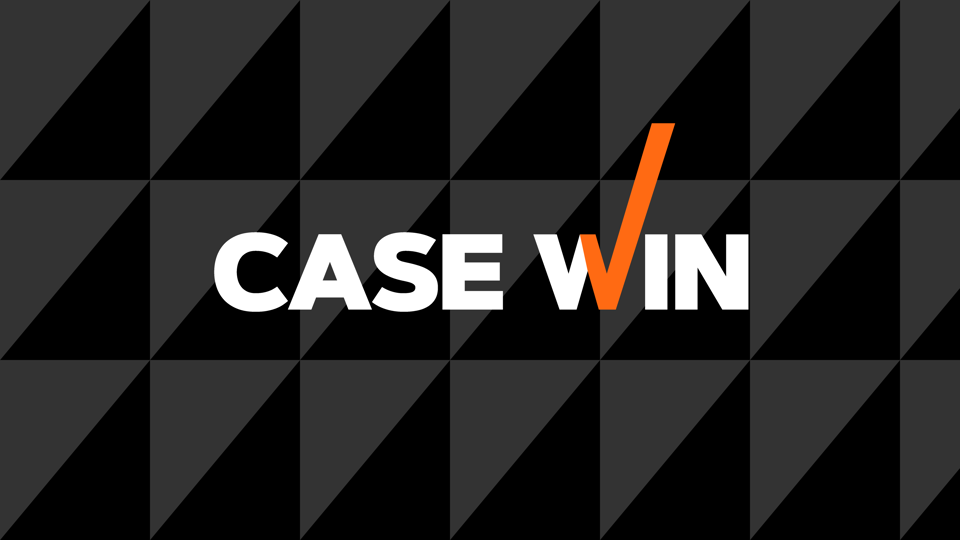 In a groundbreaking decision, on July 1, 2008, Judge Donald S. Goldman of Essex County, New Jersey Superior Court granted partial summary judgment to Kasowitz client Celanese Ltd., a global manufacturer of chemicals, polymers and related products, in an action against Celanese for serious injuries allegedly arising from plaintiffs' alleged exposure to hazardous materials manufactured by Celanese.  In an earlier decision in favor of Celanese in the action, the Appellate Division had confirmed the availability of a preemption defense against claims that a defendant's MSDS's provided inadequate warnings, where the defendant can show compliance with the OSHA Hazard Communication Standard (HazCom).     
After an evidentiary hearing, Judge Goldman upheld Celanese's assertion of the preemption defense as a matter of law on the ground that Kasowitz had made a sufficient showing that Celanese had complied with HazCom.  This unpublished decision represents the first time in the more than 20-year history of the HazCom standard that a defendant has prevailed on a HazCom preemption theory.  Kasowitz New York partners Hector Torres and Jack Atkin represented Celanese in this matter.