Kasowitz Secures Over $30 Million in Total Recovery for Fairfax Financial Holdings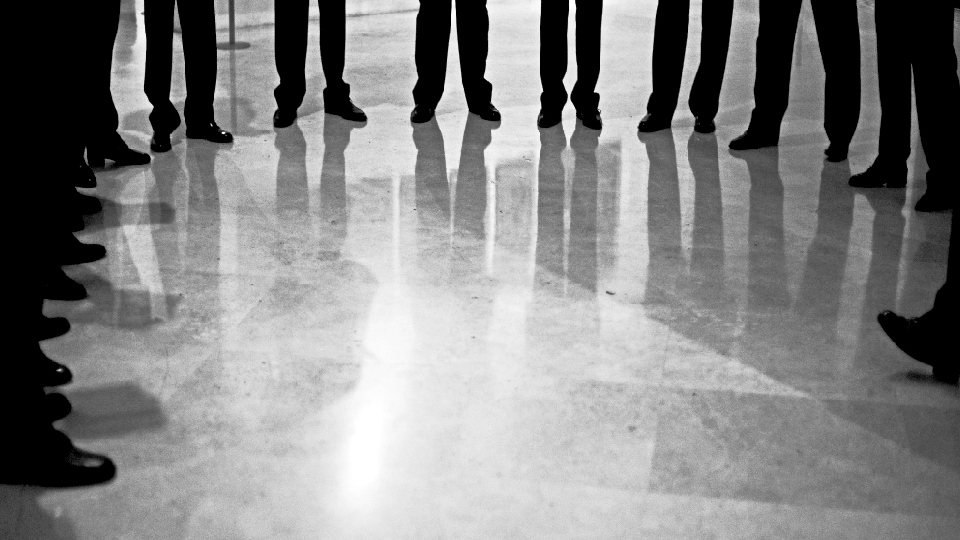 Kasowitz recovered $31 million, including jury verdicts totaling $10.9 million, in an action against prominent hedge funds and investment firms arising from insider trading, market manipulation and short-selling attacks.
Challenge
Fairfax Financial Holdings, the largest insurance holding company in Canada, and its subsidiaries lost billions of dollars in market value and insurance business when prominent hedge funds and investment firms conspired to disparage the company and artificially drive down its stock prices.
Solution
Kasowitz brought a civil lawsuit against SAC, Kynikos, Third Point, Morgan Keegan and Exis Capital exposing their coordinated scheme to disseminate defamatory statements about Fairfax so that these funds could profit off short positions in Fairfax and its subsidiaries.
Results
Following a six-week jury trial, Kasowitz secured a $5.4 million compensatory damages verdict against Exis Capital and a $5.5 million punitive damages award against Exis and two executives.  Morgan Keegan settled for $20 million, bringing the total recovery to over $31 million.  Fairfax previously reached settlements with other defendants.
For more information, contact: Michael J. Bowe or Lauren Tabaksblat.