David W. Fermino Participates on Panel Discussing California's Judicial Appointments Process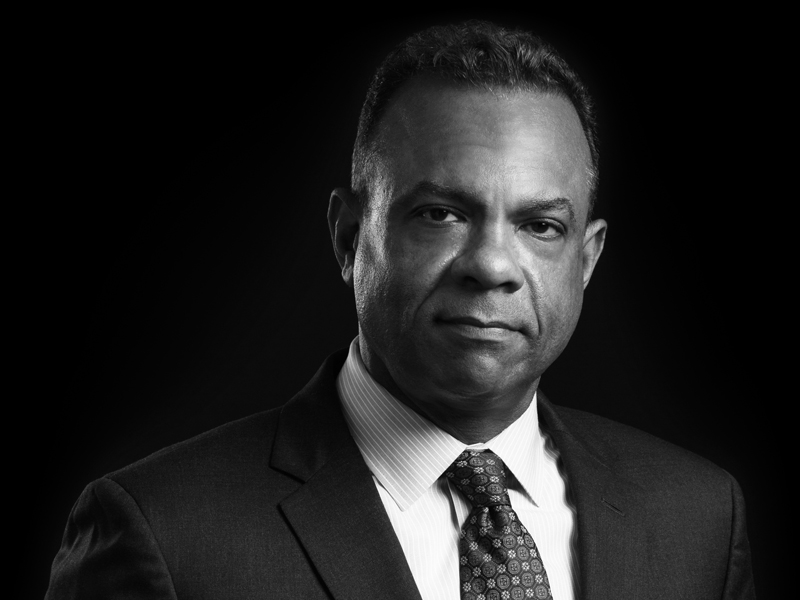 Kasowitz partner David W. Fermino participated on a panel titled "Demystifying the Judicial Appointments Process," to be held at the Judicial Council of California and hosted by The State Bar of California Council on Access & Fairness and the Legal Aid Association of California.  Mr. Fermino, who serves as Vice Chair of the Judicial Nominee Evaluation Committee of the State Bar of California, will provide insight into the committee's selection process and criteria.
The panel will take place on September 12, 2017.  For more information about the event, please click here.
Mr. Fermino is a partner in Kasowitz's San Francisco office.  His practice focuses on white collar criminal defense, complex criminal and civil appeals in the state and federal courts, cybercrimes and data security incidents, and intellectual property.