Kasowitz Secures Dismissal of Patent Infringement Action on Behalf of iVenture Card Travel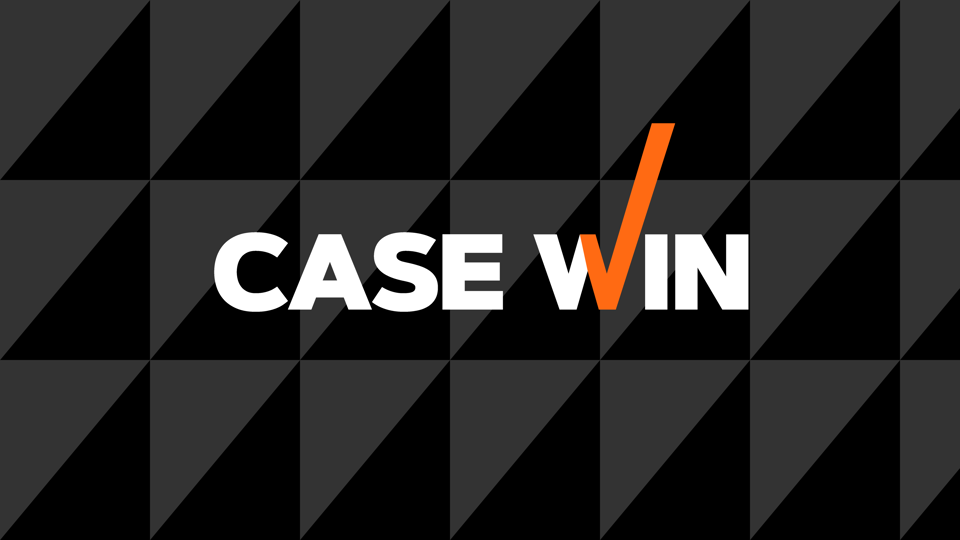 Kasowitz has earned an important intellectual property win for client iVenture Card Travel, a provider of money-saving products and attraction passes for travelers that reduce hassles for tourists traveling to new cities.  iVenture was sued for patent infringement by rival attraction pass company Smart Destinations on two patents related to a system for calculating compensation to attraction owners.  Kasowitz responded by invalidating those patents through the U.S. Patent Trial and Appeal Board ("PTAB") in a Covered Business Method proceeding.
The PTAB held that all claims of both patents were not directed to a technological invention and were directed to nothing more than conventional technology used in a conventional way, and thus invalid.
The Kasowitz team representing iVenture was led by partner Steven C. Carlson and included associate Kevin Pasquinelli.