Kasowitz Wins Asylum for Persecution Victim from Ghana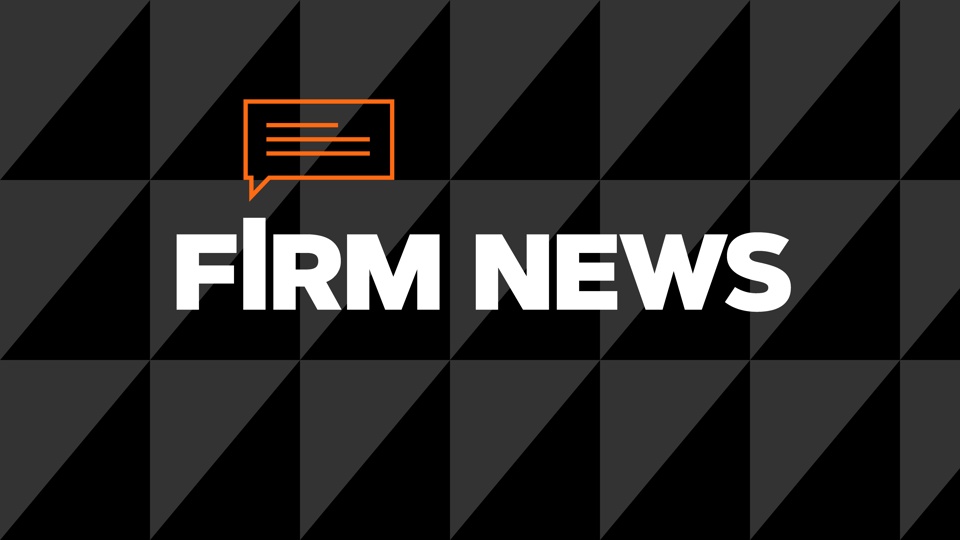 Kasowitz has obtained asylum in U.S. Immigration Court on behalf of a Ghanaian refugee who had faced severe persecution by his family and community in his home country because of his sexual orientation. The Court, as well as the attorney for the Government, recognized that Ghana officially criminalizes homosexual activity and that LGBT individuals in Ghana are subjected to widespread homophobia and threats of violence, which helped to establish the client's fear of future persecution. At the hearing, the government agreed not to oppose the grant of asylum based upon the extensive supporting papers prepared and submitted by the Kasowitz attorneys handling this matter, and the court granted the asylum application.
This pro bono matter was handled by associate Emily L. Kuznick and staff attorney Matthew K. Cowherd, under the supervision of partner David J. Abrams, the Kasowitz pro bono coordinator.